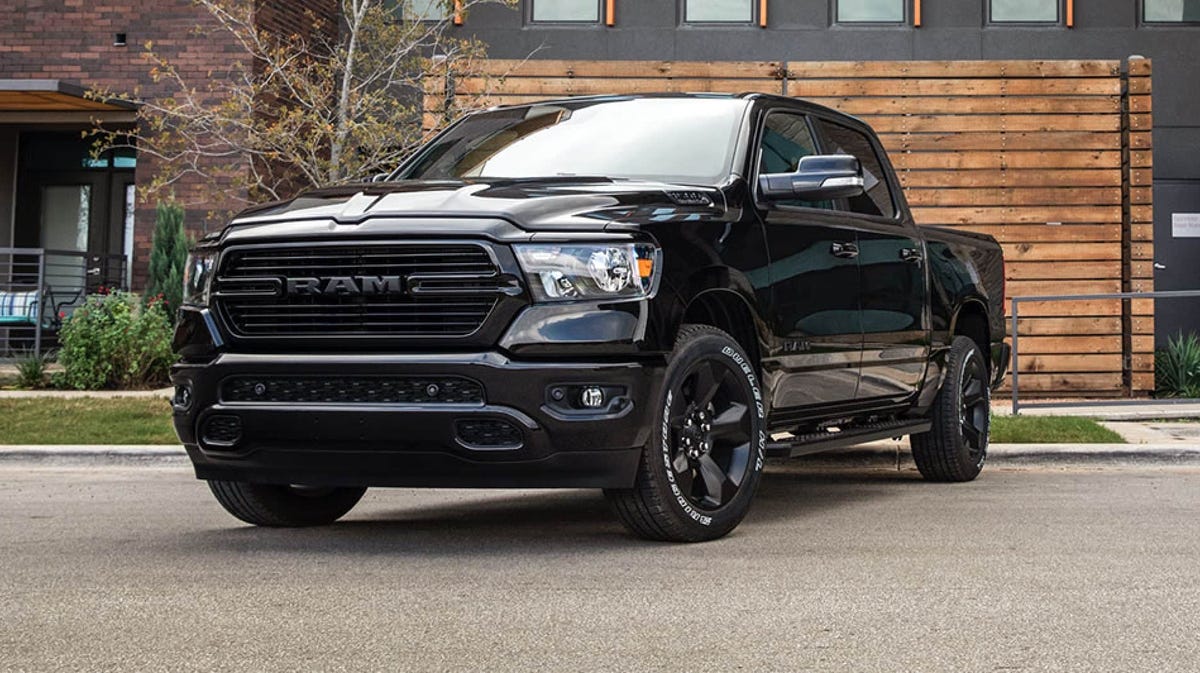 When Ram trucks launched the Serve Edition Built to Serve military-inspired trucks in 2019, they used it as a medium of appreciation to the United States' land, air, and water forces with each edition dedicated to each of the five military forces, a statement by the Ram brand chief executive officer stated that; 
"We owe a huge debt of gratitude to our armed forces and the brave men and women who serve them. These Built to Serve models are just one way we honor those who have selflessly served our country," said Mike Koval Jr., Ram Brand Chief Executive Officer – Stellantis. "Whether civilian or military, Ram truck owners are very familiar with this adage as it's something we strive to build into every truck and the van we produce."
The Serve Edition trucks, unique variants of the Ram 1500 half-ton trucks that have gained the widespread trust of American off-road truck users, enter the fifth and final edition. The latest edition, the 2021 Ram 1500, is maritime-inspired and comes in Spitfire and Bright white.
The Serve Edition features
Built to Serve instrument panel badge

Lockable console storage (optional)

Deeply bolstered cloth and vinyl Sport seats

Black Onyx Chrome interior trim

All-weather rubber slush mats
Why buy the Serve Edition
The Server Edition, in addition to the specifications of the Ram 1500 trucks, adds more unique designs dedicated to service members and veterans; it is approximated that about 7% of the United States population belongs to this category and with only limited numbers (Spitfire 500 and Bright white 750 units) produced. The competition to get one might be a little intense.
Where can I buy one?
You can get one by walking into our Ram dealership at J Star Chrysler Dodge Jeep Ram of Anaheim Hills, where we have an updated inventory of new Ram trucks and many options to choose from. We pride ourselves as the best Ram dealer in Anaheim Hills, CA, near Anaheim, CA, near Placenta, CA, near Yorba Linda, CA, near Corona, CA. We have the best Ram deals and comprehensive Ram reviews to guide purchasing decisions.